WE ARE PLEASED
TO
INVITE

YOU
The energy transition is a pathway into a secure, environmentally-friendly, and economically viable future. Germany has shown brave leadership in digitisation, decentralisation and decarbonisation of its energy sector in the last decade. Being a first mover among others, more than 40 % of its electricity is generated today by renewables. In the meantime, similar developments are being observed worldwide.
In the Arab world, the energy transition is even more challenging due to its rapidly rising consumption, for example due to increased cooling, salt water desalination and transportation demand. Large investments in the expansion of clean generation capacity have, thus, to be arranged. High efficiency gas power plants may serve as bridging technology in the transition toward ever cheaper renewable energy supply in the Arab countries.
As German, European and International stakeholders have already accumulated a lot of experience in this area and as their expertise is in high demand in the Arab world, there is an enormous business potential for companies engaged in the energy sector.
The leading question at the conference will be concentrated on 'how will the regional energy markets migrate swiftly from where they stand today toward a lowest cost, emission free energy supply, leading to local jobs, prosperity and political stability?'
To further strengthen and expand the promising Arab-German-International business relations in the energy sector, both the Ghorfa Arab-German Chamber of Commerce and Industry and Dii Desert Energy, in cooperation with further German, Arab and International partners, are organising this Conference: 'Energy Transition in the Arab World'. The venue brings together Ghorfa's 10th Arab-German Energy Forum and Dii's 10th Desert Energy Leadership Summit.
The event presents a great opportunity to exchange ideas with high-ranking public and private decision makers and to discuss latest trends, projects and cooperation opportunities with more than 300 experts of industry, politics and science.
The program will depart from a holistic vision on the energy transition and then dive into the practical aspects of the regional energy markets of the near future.
We are looking forward to welcoming you to the event.
Monday, November 25th, 2019
Tuesday, November 26th, 2019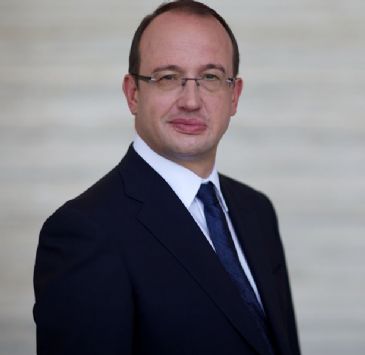 Dietmar Siersdorfer
CEO, Siemens UAE and Middle East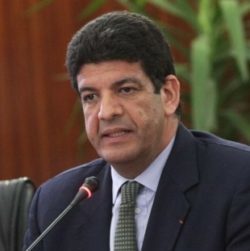 Mustapha Bakkoury
President, Masen, Morocco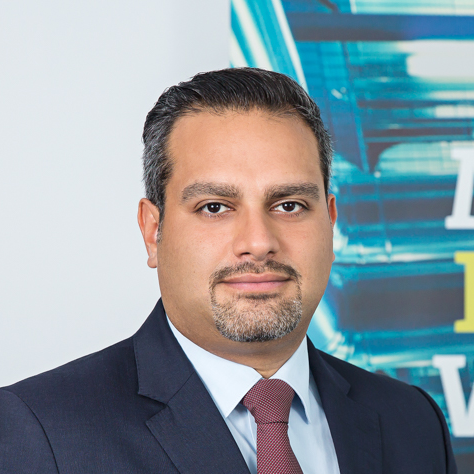 Ali Vezvaei
CEO, Ecolog International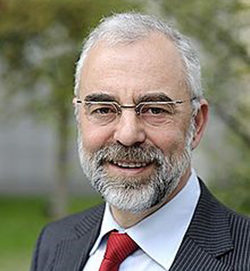 Paul van Son
President & CEO, Dii Desert Energy, Germany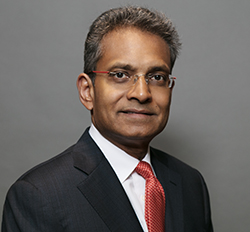 Paddy Padmanathan
CEO, ACWA Power, UAE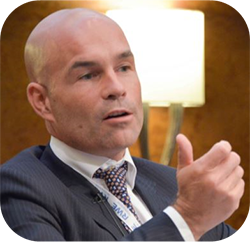 Cornelius Matthes
Senior Vice President, Dii Desert Energy, UAE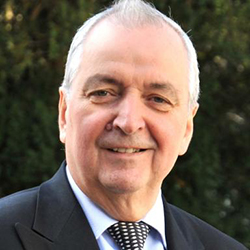 Prof. Dr. Klaus Toepfer
Honorary Senior Fellow, IASS Institut for Advanced Sustainability Studies e.V., Germany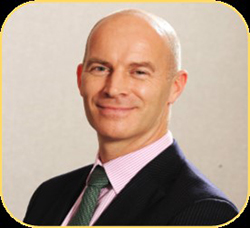 Frank Wouters
Director, EU-GCC Clean Energy Technology Network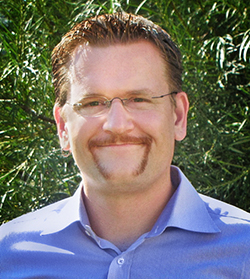 Prof. Christian Breyer
Professor of Solar Economy, Lappeenranta University, Finland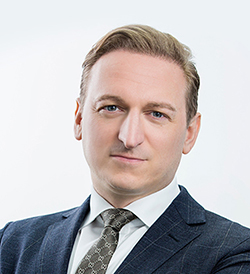 Pierre Samaties
Managing Director & CEO, Innogy Middle East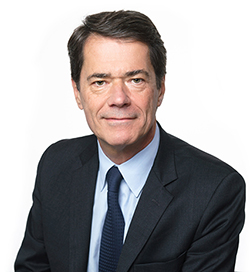 Pierre Bernard
Chairman, Friends of Sustainable Grids (FOSG)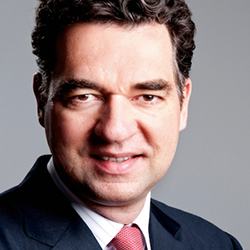 Frank Beckers
Senior Banking Executive & Management Consultant, Member Dii Advisory Board, Symbulos Management Consultancy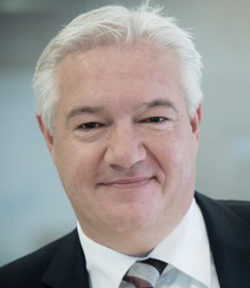 Roland Kaeppner
Head of Energy Storage & Hydrogen, NEOM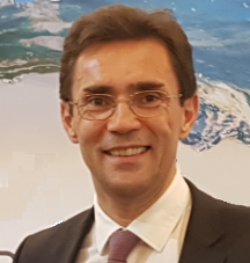 Thomas Altmann
Vice President Innovation & Technology, Lead Dii Working Group Desalination, ACWA Power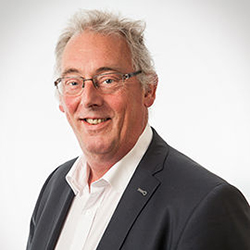 Ad van Wijk
Professor Future Energy Systems, Member Dii Advisory Board, TU Delft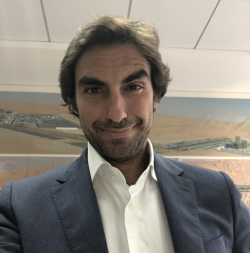 Fabrizio Botta
Head of Business Strategy E&C Onshore Division, Saipem, Italy
under the patronage of the
In Cooperation with
Platinum Partners
Silver Partners
Bronze Partners
with the kind support of
Media Partners